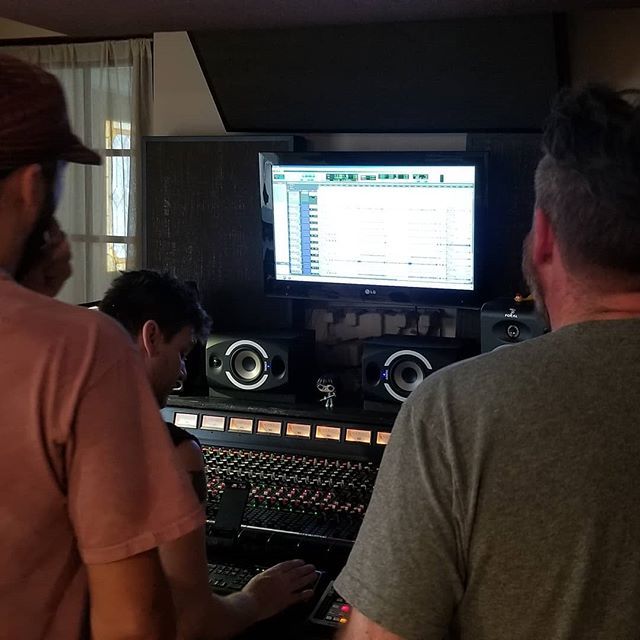 where it all started......
75 Days of sun is a high-energy original blend of Alternative-Ska-Rock-Reggae music form Detroit, with a rapidly-growing reputation for leaving crowds danced-out and begging for more. The very different styled musicians mixed together in 2018. Since then, the band has grown into a musical force of nature playing awesome music with horns the hopes to unite people of all cultures on the dancefloor. Tracks like "Know it All" and "TIK TOK" have already raised roofs around the Midwest and everyone involved is determined to see how far they can go. 
The current lineup of vocalist Kenny Holley, guitarist's Joe Cottrell and Cameron Benjamin, trombonist Thomas Cornett, bassist Devin Mann, Saxophonist Joe Minch, and drummer Brandon Meadus share a chemistry that allows them to blend sweet Reggae/Ska grooves and melodies with modern alternative rock power. The resulting sound is irresisible and unforgettable, and references everything from Motown to Metal to Hip-Hop. The band has a beach vibe to everything they do and has been compared to Sublime, P.O.D., Goldfinger, 311, and Dirty Heads. 75 Days of sun is all about the fun and escapism that music provides and lives to make people happy. Anyone who needs to leave their troubles behind and get lost in some rhythme is invited to the PARTY!